Affordable housing Gatineau
Urban Planning
Strategies
Public Participation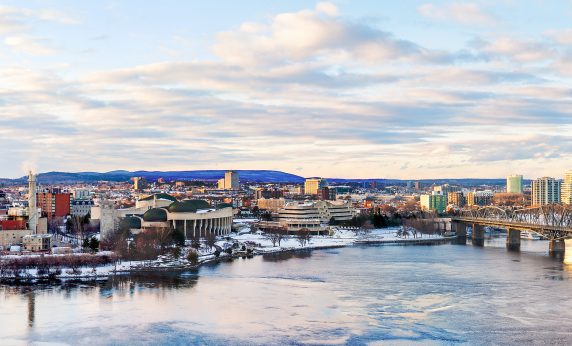 Turnkey support to identify the conditions for the success of Gatineau's affordable housing strategy and regulations.
Gatineau wanted to leverage the regulatory possibilities included in the Act respecting land use planning and development since 2017. The Act stipulates that "[e]very municipality may, by by-law and in accordance with the policy directions defined for that purpose in the planning program, make the issue of a building permit for the construction of residential units subject to the making of an agreement between the applicant and the municipality to increase the supply of affordable, social or family housing".
As these orientations have been included in all its planning tools since at least 2015, Gatineau wanted to adopt coherent strategies by exploring options for a by-law on affordable, social and family housing.
BC2's mandate was to validate the relevance of developing a strategy and a by-law for the inclusion of affordable housing in private initiative residential projects. It also included the identification of the conditions for success of the approach and the preparation of a report that included the:
Definitions of affordability and the different products of affordable housing, social housing, and family housing, in a regulatory perspective that is both operational and principled;
Issues and scope of the by-law, based on analysis of the nature, importance, and spatial location of the socio-economic problems addressed;
Proposed guidelines for the by-law;
Principles for harmonizing the by-law and the subsidy program for housing construction in the city's downtown core.
The report established the proposed principles for a by-law specific to Gatineau, in the form of various tiers of requirements and parameters. In so doing, the report contributed to pointing out weaknesses in the Loi sur l'aménagement et l'urbanisme on this topic.
The support process included consultations with the residential real estate industry as well as a financial impact study on the potential implementation of a regulation, in collaboration with the Altus Group.
Finally, the report recommended that the discussions held earlier during the Office de consultation publique de Montréal's consultations on affordable housing be taken into account in Gatineau.
Data sheet
Client

Ville de Gatineau

Location

Gatineau

Year of execution

2022
Expertise
Urban Planning
Strategies
Public Participation
Services provided
Planning and regulation
Strategic planning
Impact studies
Acceptance and public consultation