Planning
spaces in an
integrated
and
sustainable
way
At the heart of BC2's mission is the desire to create living environments in tune with their surroundings and the communities that inhabit them. The firm's projects, focused on comprehensive, sustainable, and responsible land use planning, enhance the distinctive features of urban and rural spaces while engaging with their user. BC2 delivers ambitious yet realistic strategies through its broad range of expertise, combining innovation with creativity.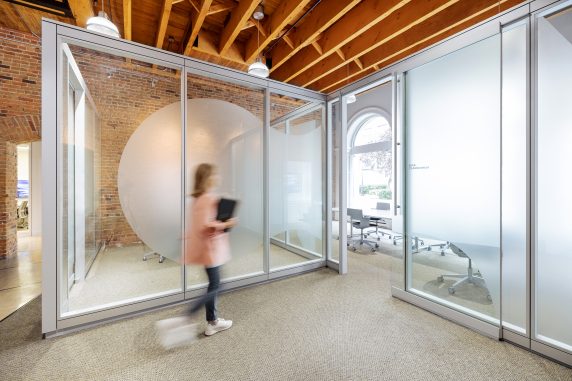 Choosing BC2 means to collaborate with experts who work with integrity, passion and high ethical standards.
In 2012, Groupe conseil BC2FP, Parent, Latreille and Planex consultants were merged.  At the time, experts from these two companies were among the most renowned in Quebec in their respective fields. Their union resulted in the creation of the urban development and strategic guidance firm BC2. As a result, BC2 became the only firm in Quebec to provide a holistic land use planning service, including urban planning, landscape architecture, strategic planning and urban design.
Today, BC2 regroups more than one hundred professionals and technicians at the forefront of their discipline. Their talents and multidisciplinary backgrounds enable the firm to approach each of their projects from ideation to realization, in order to create the conditions for a lively, rich and inviting community life.
The Prix Jalon de la mobilité awarded for the Chisasibi pedestrian and bicycle trail network, created in collaboration with the Cree Nation of Chisasibi, as well as the Grands Prix du Design de l'Accessibilité universelle obtained for the CHU Sainte-Justine reception area, both highlight the excellence of BC2.
BC2's ISO 9001 certification is proof of the high standards and the continuous quest for excellence by the firm and its professionals.
Team
A hundred or so passionate individuals united to plan spaces in an integrated and sustainable way. Led by dedicated and hard-working leaders, they create living environments on a human scale that reflect their boldness and creativity.
Olivier Perron-Collins
President, Associate Partner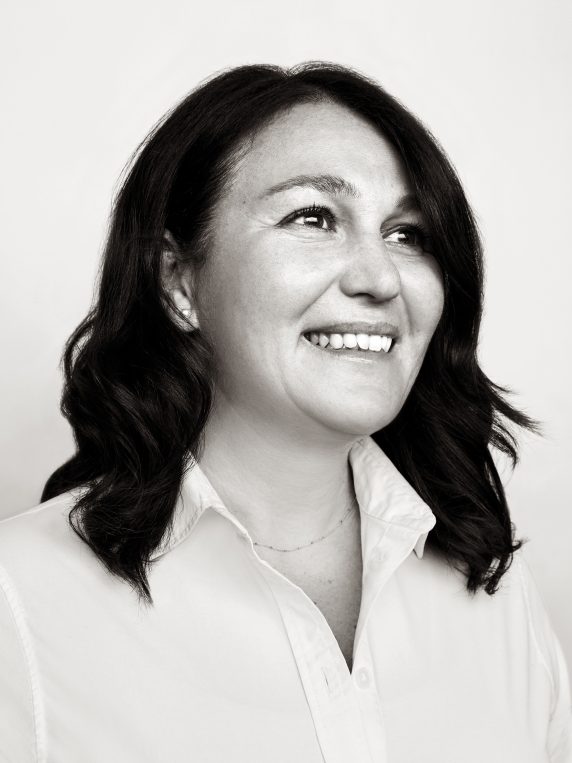 Bianca Lavoie
Executive Vice-President, Associate Partner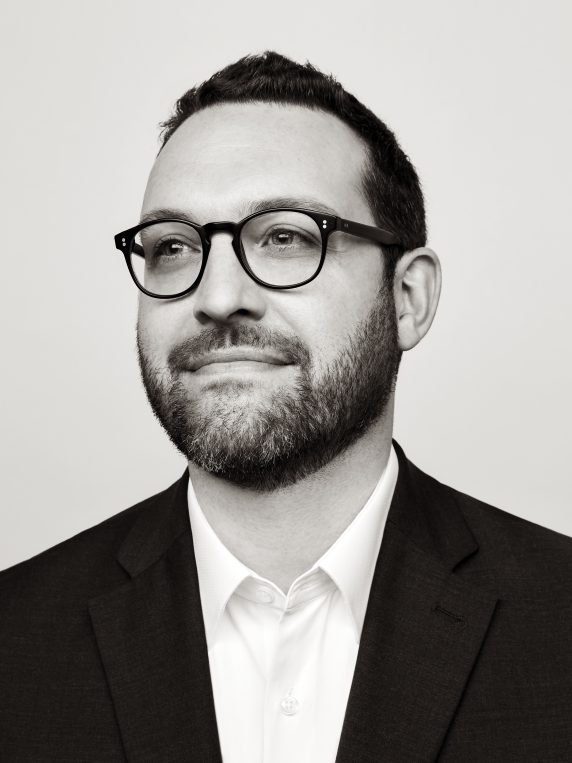 Marc-Antoine Vallée
Executive Vice-President, Associate Partner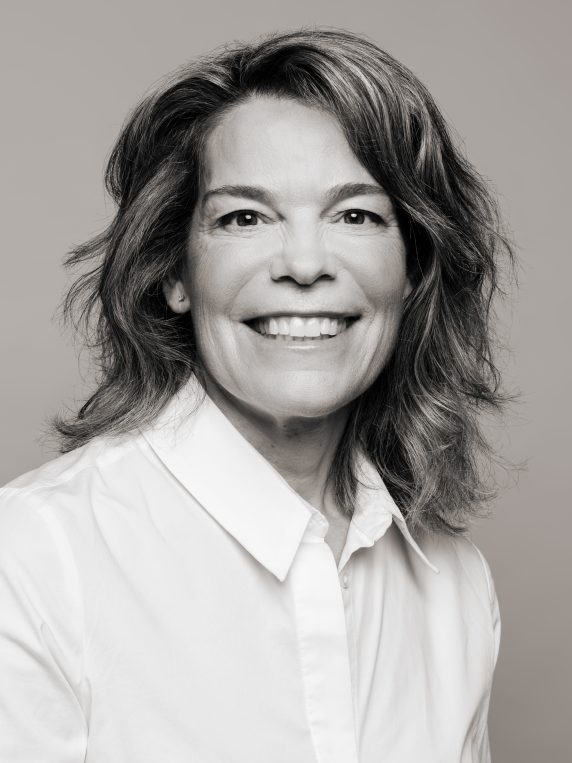 Isabelle Séguin
Executive Vice-President, Associate Partner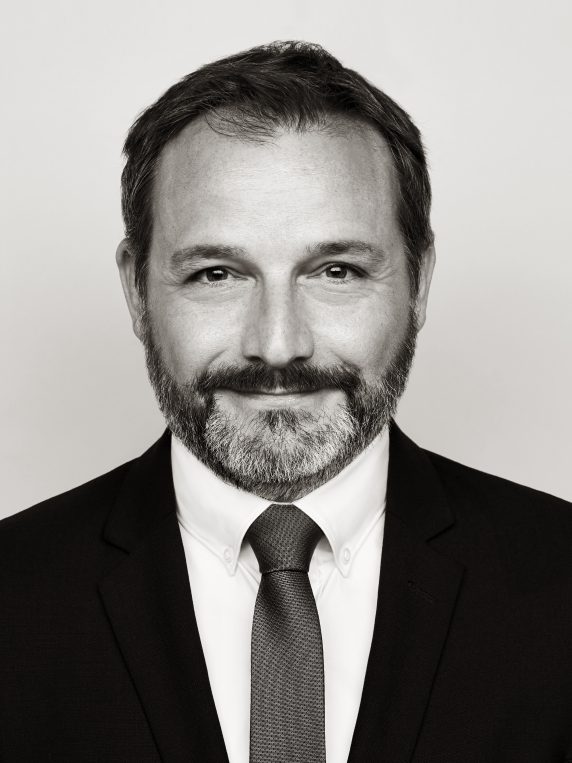 Sylvain Gariépy
Executive Vice-President, Associate Partner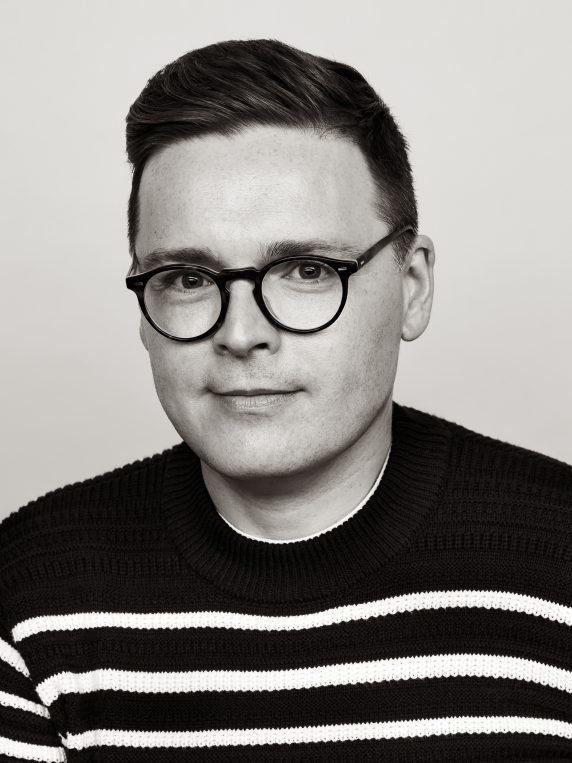 Olivier Laurent Cazaban
Vice-President, Associate Partner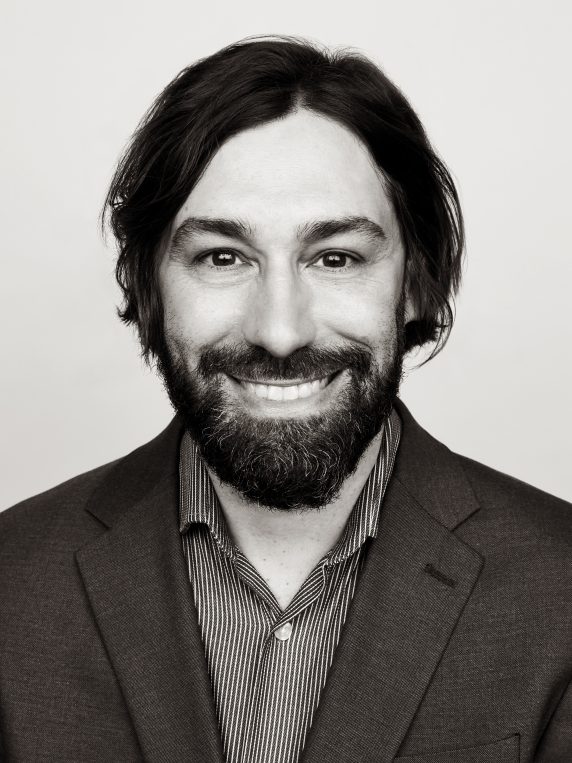 Benoit Ducharme
Vice-President, Associate Partner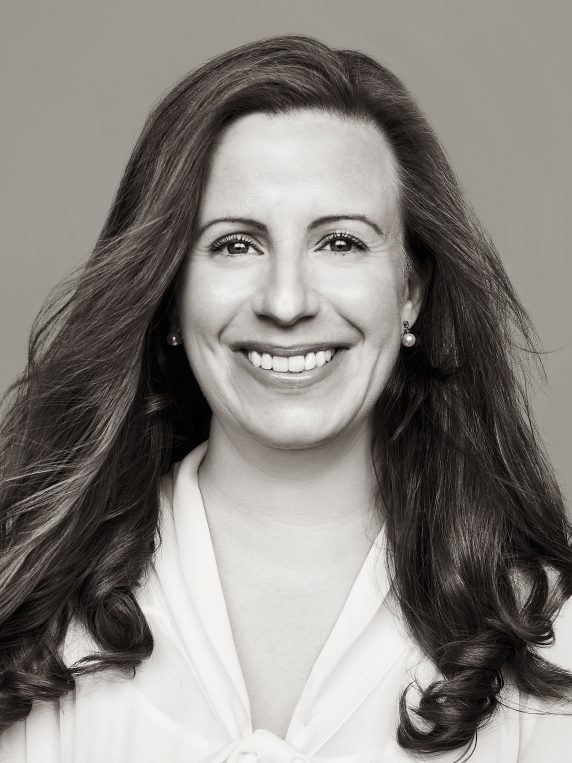 Marie-Pierre McDonald
Vice-President, Associate Partner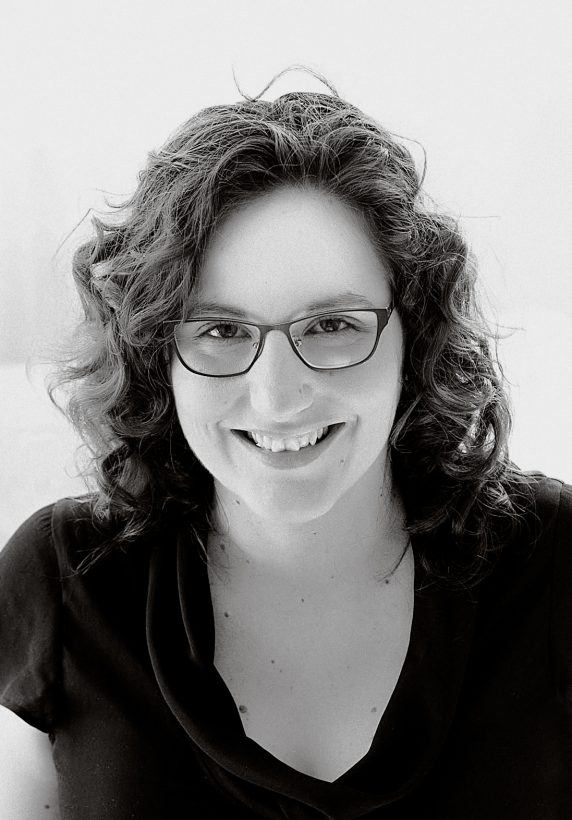 Audrey Piché-Mandeville
Vice-president, Associate Partner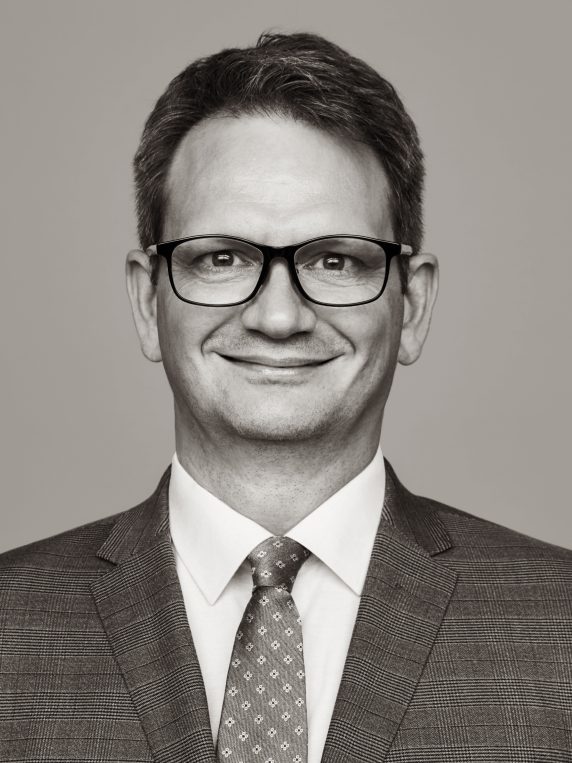 Dany Bouchard
Vice-President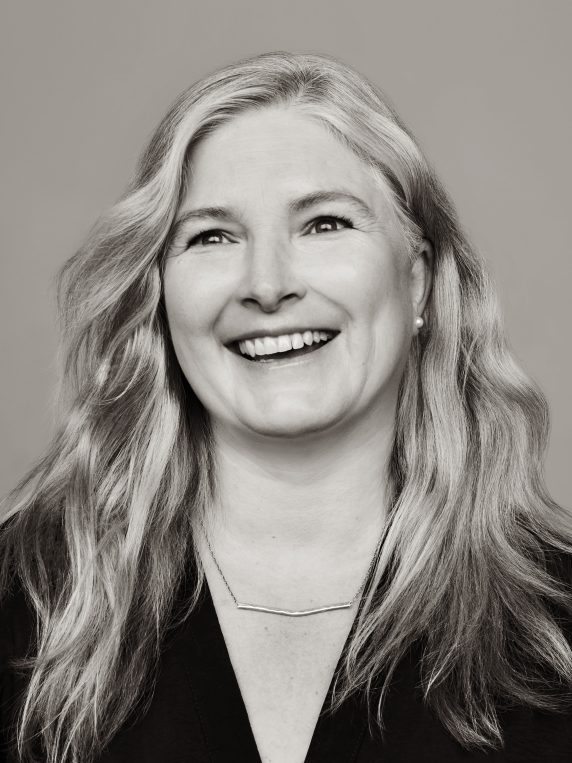 Edith Normandeau
Vice-President, East of Quebec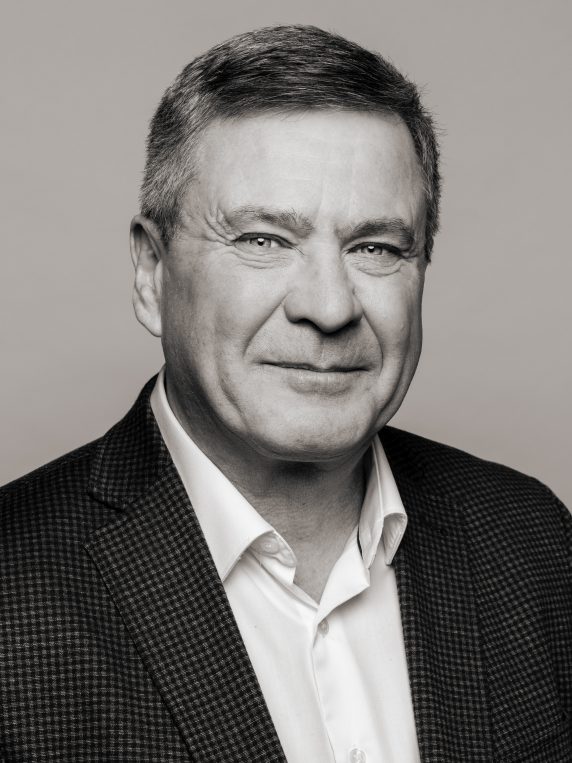 Richard Malo
Vice-President