Sports, Leisure and Recreational Tourism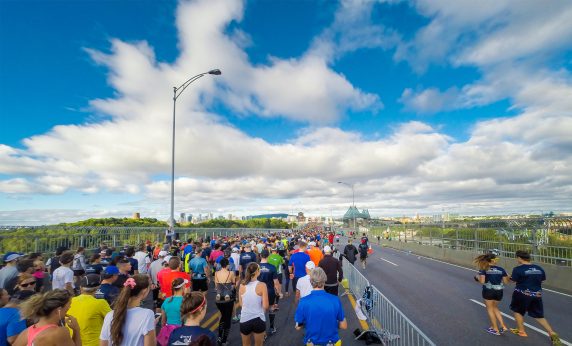 A comprehensive assessment of the sports event offering to measure whether objectives of the Montreal Sports Event Strategy have been achieved in a post-pandemic context.
In 2016, the City of Montreal adopted the Montreal Sports Events Strategy developed by the Groupe des partenaires en événements sportifs (GPES) de Montréal. Composed of City representatives, Tourisme Montréal, Conseil du sport de Montréal (CSM), Olympic Park, Parc Jean-Drapeau and the Réseau du sport étudiant du Québec (RSEQ), the GPES wanted to position Montreal, an Olympic venue, as a leading, attractive, and accessible sports city. The Strategy identified the need to ensure strategic monitoring and canvassing.
Since the adoption of the Strategy, the pandemic has greatly weakened the City's sports event offering. The City needed to take stock of the current post-pandemic situation and review the new issues and best practices.
The GPES has identified four strands of the Strategy to be evaluated: objectives, strategic orientations, investment principles and targets.
The study also:
Measured the impact of the pandemic on Montreal's event offering;
Identified the events that have yielded the most benefits;
Made recommendations to better guide canvassing in the coming years.
Specific objectives:
Produce a report on the Events Strategy with findings, recommendations, and areas for improvement, taking into account the effects of the pandemic on the sports events sector;
Document some examples of successes or best practices used by cities of similar size to Montreal regarding event portfolio management and planning.
The proposed assessment will become a decision-making tool to mitigate the remaining impacts of the pandemic and reposition the City as an international leader in terms of sports events and sound health and sanitary measures.
Data sheet
Client

Ville de Montréal

Location

Montréal

Year of execution

2021
Expertise
Sports, Leisure and Recreational Tourism