Urban planning support in Sainte-Croix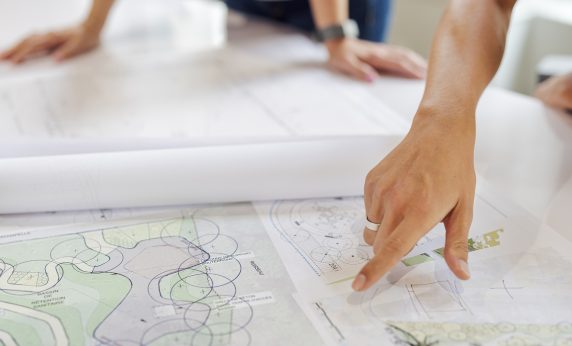 Comprehensive professional and technical support to ensure the continuation of Municipalité de Sainte-Croix's services to the population.
Many Quebec cities and municipalities face particularly busy periods, which may be characterized by changes in the composition of their staff and resources.
BC2's experts have strong knowledge of the project process and the functioning of municipal authorities. The firm has over 150 municipal clients throughout Quebec, and over 50 professional and technical assistance mandates in the last five years. Its team members have extensive experience in working with municipal stakeholders.
Sainte-Croix mandated BC2 to provide professional and technical support to carry out various day-to-day duties and responsibilities to ensure the smooth processing of permit and urban planning applications.
The services consisted of providing the municipality with professional support in carrying out the following procedures:
Processing applications for building permits and certificates of authorisation;
Processing of certain files related to current complaints;
Assisting administrative staff and citizens with the application of planning by-laws and the processing of by-law changes;
Preparation of meetings of the Planning Advisory Committee (PAC);
Analysis of projects in view of discretionary by-laws in force;
Analysis of specific cases.
This type of mandate can be easily adapted to different municipalities according to their needs and constraints.
Data sheet
Client

Municipalité de Sainte-Croix

Location

Sainte-Croix

Year of execution

2021-2022
Services provided
Planning and regulation
Strategic coaching and professional outsourcing